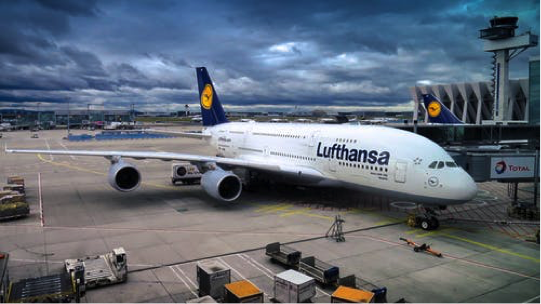 University of Otago
PSYC326 Human Factors and Ergonomics. This undergraduate paper taught in the Department of Psychology is concerned with human performance in technological settings. These include transportation (road, rail, air, sea), manufacturing, mining and health care. This paper provides an introduction to the topic and preparation for further study in the area.
OCCH401     Occupational Health. Introduction to occupational health with an emphasis on the prevention of ill health caused by workplace hazards. Students develop investigative skills in the detection of chemical, physical, biological, ergonomic and psychosocial hazards. Using the bio-psychosocial model, they develop evidence-based strategies to manage and control health and safety risks.
OCCH402  Occupational Safety. Taught in the Department of Preventive and Social Medicine. Introduction to workplace safety with an emphasis on managing health and safety systems and resources. Graduates will be able to develop and operationalise a strategy to manage health and safety in the workplace so as to meet, and exceed, the requirements of the Health and Safety at Work Act. This is a distance taught paper offered in the second semester each calendar year.
Auckland University of Technology (AUT)
RHAB801 Occupational Ergonomics. This paper provides a foundation in the academic and contextual setting for the moving and handling professional. It facilitates critical review and application of theory, evidence-based strategies and knowledge of moving and handling practice to healthcare and industrial sectors
RHAB811 Health Ergonomics. Provides a broad-based introduction to ergonomic principles and their application in the design of work, equipment and the workplace. Explores and examines methodological approaches to solving ergonomic problems.
Massey University
128300 Ergonomics/Human Factors: Work, Performance, Health and Design. An introduction to Ergonomics/Human factors (E/HF) – an inter-disciplinary holistic practice-based approach to integrate work, leisure and people in occupational, organisational, leisure (including sport, equipment, products, design and rehabilitation) environments to optimize matching of human-user-system health, performance, comfort and effectiveness: covering fundamental ergonomics principles, micro-macro-ergonomics, E/HF analytical methods, physical, psychological and social capacity and limitations of individuals and groups/teams in organizational socio-technical work and leisure environments.
Graduate Diploma in Occupational Health and Safety. Consists of a variety of courses (e.g. 251271 Occupational Health and Safety 1).